Plastic Injection Mold Making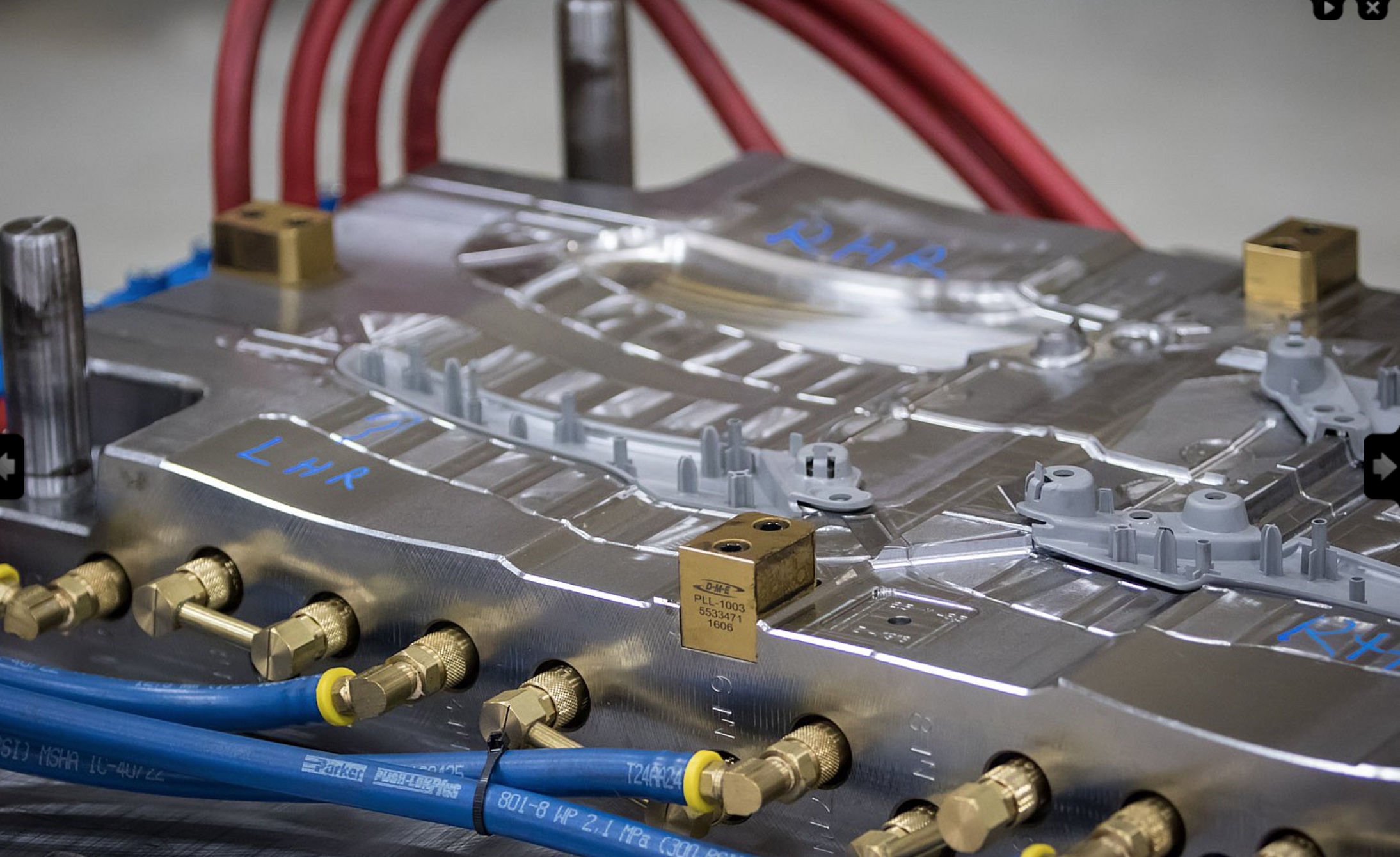 We typically work with medium-to-large plastic injection mold projects.
Whether you require one mold or a complete package, Model Die & Mold, Inc. will partner with you to make it happen, on budget and on time ~ every time!
Engineering Excellence in Plastic Injection Mold Making
A flawless product starts with a perfect plastic injection mold. Our mold making engineers are the best in the business.
Just ask our customers.
We work with some of the largest manufacturers in the world and our clients are typically "clients for life."
Our design process for creating superior plastic injection molding tools starts with great communication with our client. We continuously monitor new market developments in the global plastics industry. Once we receive specifications and electronic data files for a plastic part order, we are off to design a quality mold that will exceed our customers' expectations.
"Our priority is to design a plastic injection mold that will last, and makes the customer look good. Then we build the tool quickly, doing it right, once.'"

- Gordon Brown, Owner, Model Die & Mold
Design for Manufacturability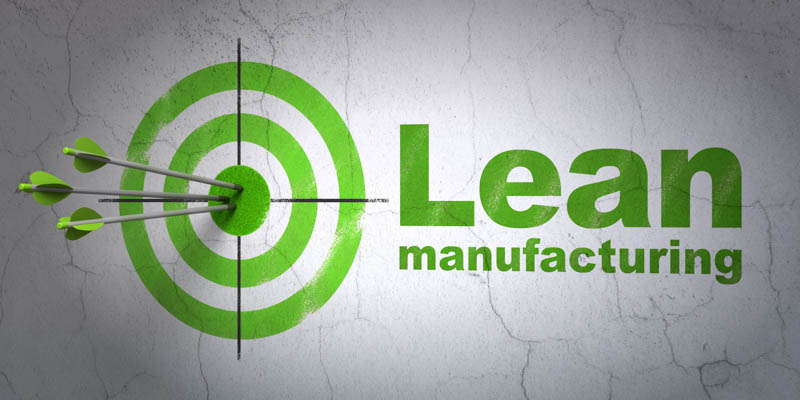 It is in the engineering design process that we identify potential problems with manufacturing the part. We put the design through a rigorous formal process – Design for Manufacturability (DFM).
This is where problems are identified with gating, cooling, and shut-off angles, along with the overall manufacturability of a part. Our experienced mold making engineers identify issues with non-uniform deformation and expansion of mold components that will be experienced during the injection molding process. We identify the best location for the parting lines and ejector pins, always in the non-visible areas of the part when aesthetics are critical.
Sampling and Testing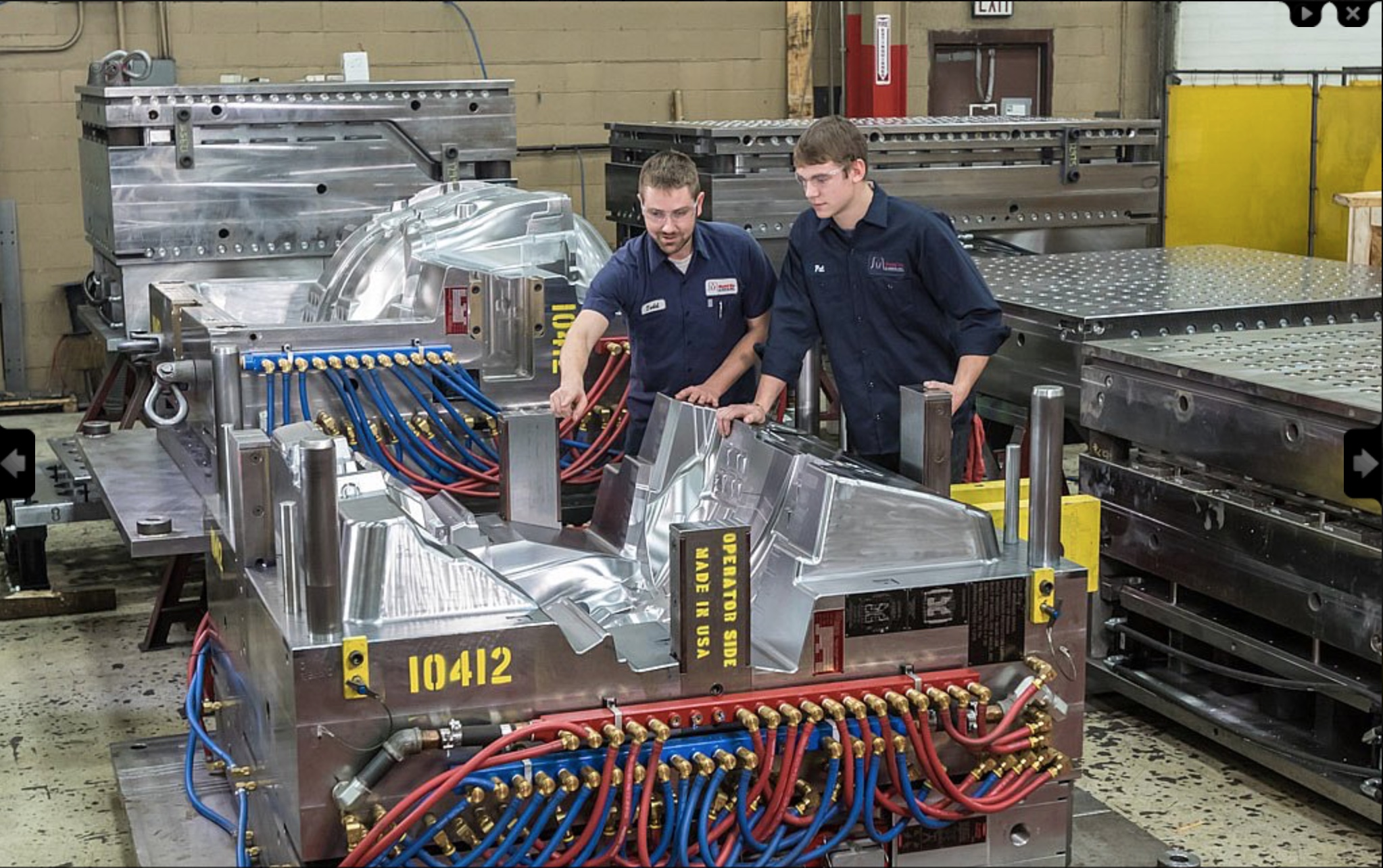 Plastic injection mold sampling can take weeks, consuming hours of lost production. Model Die & Mold focuses on efficient delivery of quality production-ready molds so you can get into production fast.
Communications Always
At Model Die & Mold, our focus is on developing close relationships with our clients. Our customers consistently praise us for our excellent communication of project progress, at all points. We identify potential problems quickly and report any delays immediately.
Dedication to Customers
Our commitment continues long after the plastic injection mold is delivered. We help you develop strategies with standards and measurements to keep you up and running. Our recommendations may include:
Coatings and platings
Laser texturing
Laser welding
Modifications
Rust prevention
Education and training
Plastic Injection Mold Maintenance
Model Die & Mold, Inc. goes beyond mold repair and maintenance. When we receive your mold for repair, we examine the mold for both dimensional and finish integrity.